Download Arath's Guns 2 Addon for MCPE to get the best guns in the game! It will enhance your guns experience by adding new more cool guns like M4, RPG or even Thompson. There are new shooting animations, reloads and accessories to improve the weapons. It is specifically designed to improve your gameplay with the weapons. You can either get all the weapons from Arath's Guns 2 Addon for MCPE 1.20.41 with creative mode or you can craft the weapons. For that you will need to have a weapon crafter and many more things. Things like weapon crafter, ammo crate and fuel. You will be available to get the weapons with materials that you will find in the overworld.
What is the ammunation box for? With that, you would be able to make the bullets, chargers and even more accessories. And you will need to bullets to shoot from the weapons, otherwise, they are useless. Keep that in mind, when you are crafting a weapon in Arath's Guns 2 Addon for Minecraft PE 1.20.41, it will be crafted with no ammunation. In the end, it's simply amazing to have a mod like this, just take a look on the screenshots down below about this addon.
Features:
New guns
Weapon Crafter
Ammunation Box
RPG, Chainsaw, AWP & more!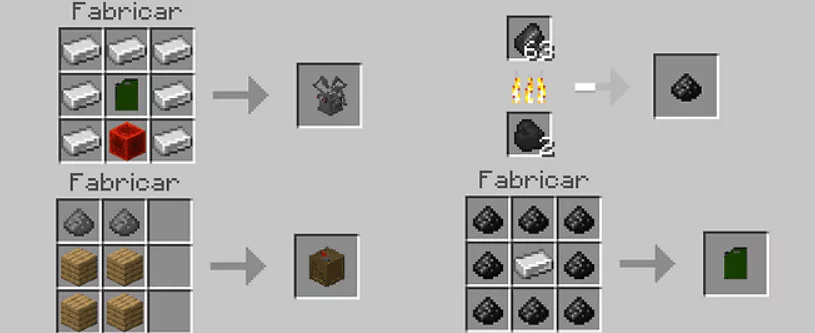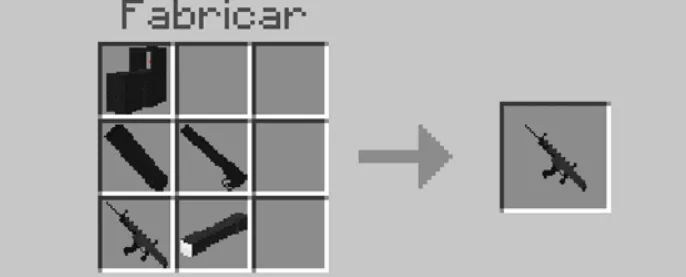 Supported Platforms:
Android
iOS
Windows 10 & 11
Consoles (XBOX & PlayStation)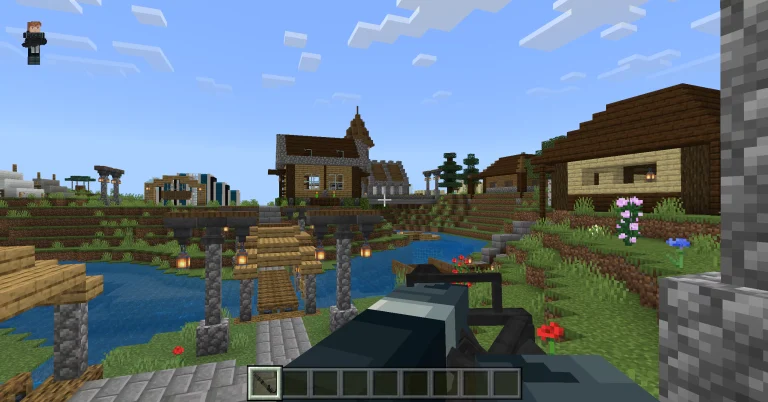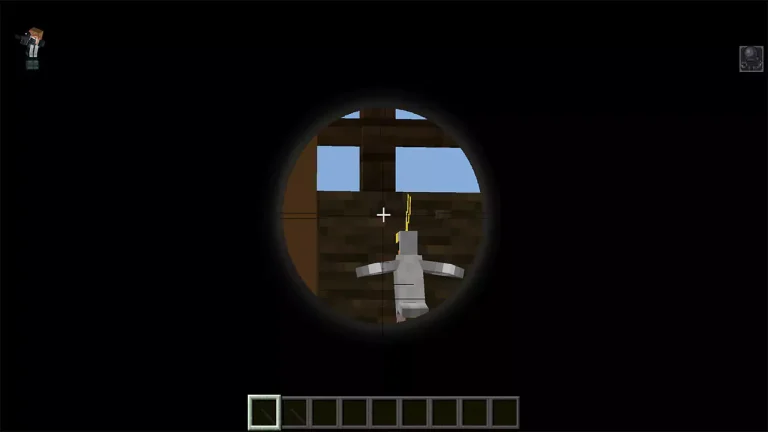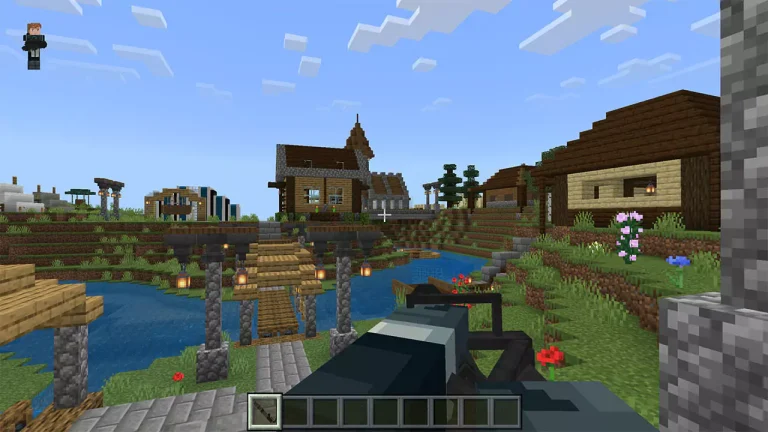 How To Install Arath's Guns 2 Addon for Minecraft PE 1.20.41
Download the Addon from the links down below (Make sure to download both BP and RP!).
Find the .mcpack files.
Click on it (It will start importing into MCPE).
Create or Edit an existing world.
Turn on the experimental settings (see the first screenshot).
Go to Behaviour Pack and Resource Packs and select Arath's Guns 2 Addon.
Hit play and enjoy this amazing mod!
Arath's Guns 2 Addon 1.20.41, 1.19, 1.18 - Download Links
Supported Minecraft Versions