Download ActualGuns 3D Addon for MCPE to get the best weapons like AK-47 in the game! This mod adds high quality weapons that are fully animated which makes it even better. You can find 9 guns in total like AWP, Ak-47 and more. You can also use third person if you want, the creator also made an animation for that. Animations are for first and third person, aiming, shooting and reloading. Cool thing is that you can actually use ActualGuns 1.20 addon in multiplayer. If you want to enjoy lots of fun with your friends, you should consider using this mod, trust me, it's fun!
The ActualGuns Addon for Minecraft PE has been getting new and new updates lately, so you can expect a lot in the future. Make sure you turn on the experimental features, otherwise this won't work for you. I just love how insane graphics and animations this addon adds in the game. Consider using this new mod for you and your friends, you won't be dissapointed, I believe that. There are many more similar addons out there, but they are not that good, just a fact. Under this, you can find a good tutorial, so make sure you read it all. 
Features:
New weapons
AK-47, AWP and more!
Craft amunition
Kill everybody on one hit with AWP
Turn on experimental settings!
Supported Platforms:
Android
iOS
Windows 10 & 11
Consoles (XBOX & PlayStation)
Creator: Pixelpolydigital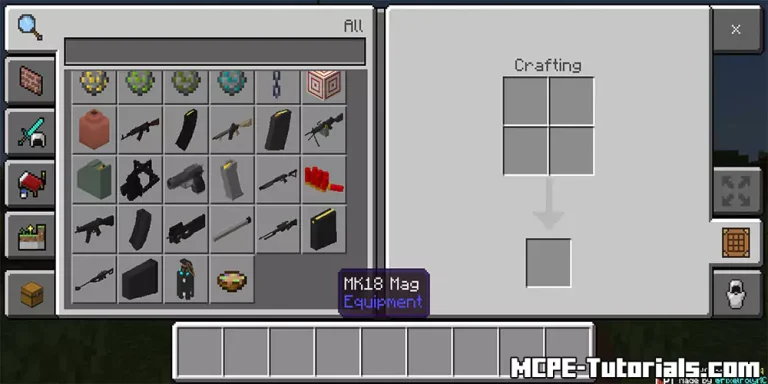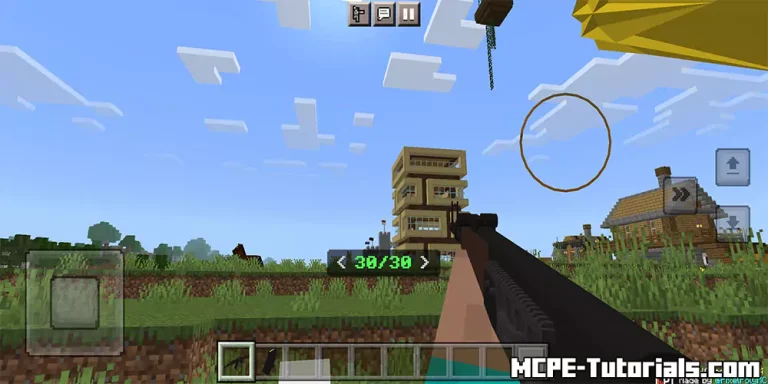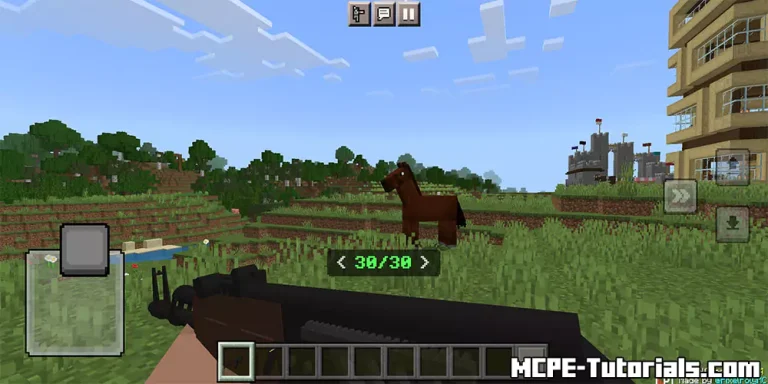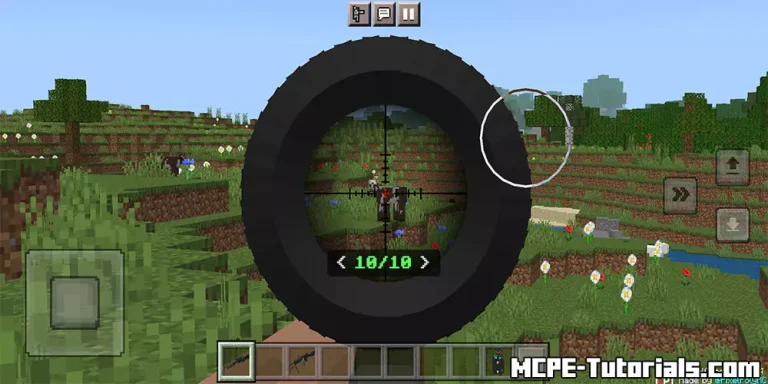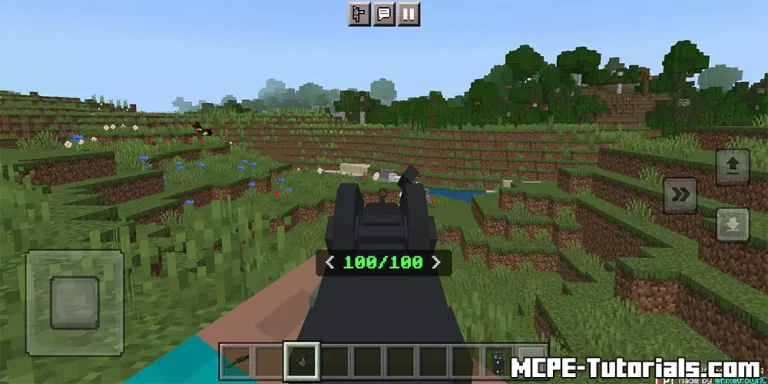 How To Install ActualGuns 3D Addon for Minecraft PE 1.20.41
Download the Addon from the links down below.
Find the .mcpack files.
Click on it (It will start importing into MCPE).
Create or Edit an existing world.
Turn on the experimental settings (see the first screenshot).
Go to Behaviour Pack and select ActualGuns 3D Addon.
Hit play and enjoy this amazing mod!
ActualGuns 3D Addon 1.20.41, 1.19, 1.18 - Download Links
Supported Minecraft Versions