Download The Bridge Map for MCPE to get this interesting minigame map! If you just want to discover new interesting minigame maps you will definitely love The Bridge Map for MCPE 1.20.41. This map will allow you to play with your friends and have so much fun! You will need to play with 2 players at minimum. Because each player have a team, each team can have 1 to 4 people. That's great right! You can have so many friends playing this map with you. Let me give you a thorough review. It's kinda addicting to play this game with you and your friends. Each time I play it with the friends, it's super fun!
As I said, the players will get divided into two teams. That means that 8 players can play The Bridge Map for Minecraft PE 1.20.41 with you. Each team have the same goal and that is to get across the bridge and jump into the opponent's portal. Each successful jump will give your team a point. If your team get 4 points, you will win! It's easy as that. As I said, it is extremely funny! When you get a point, the team will get respawned as well which is a huge bonus for you. In the end, this is great map! Let's get to the article.
Features:
8 players
Get over the bridge to get point!
Supported Platforms:
Android
iOS
Windows 10 & 11
Consoles (XBOX & PlayStation)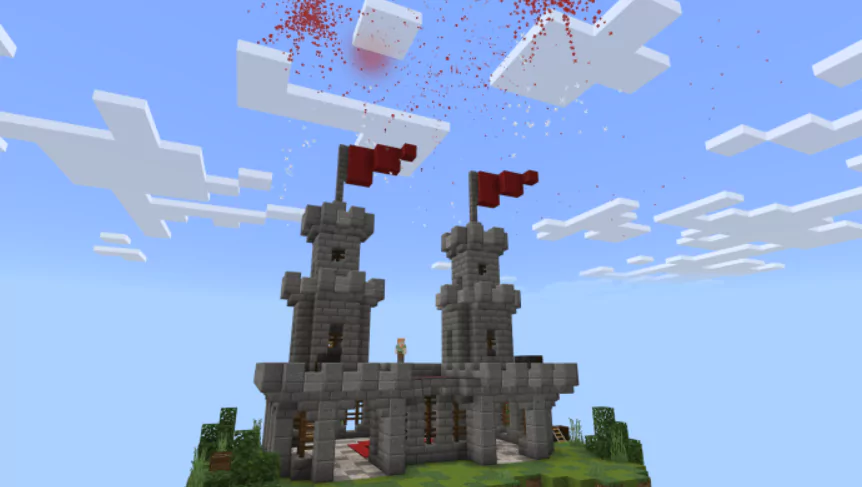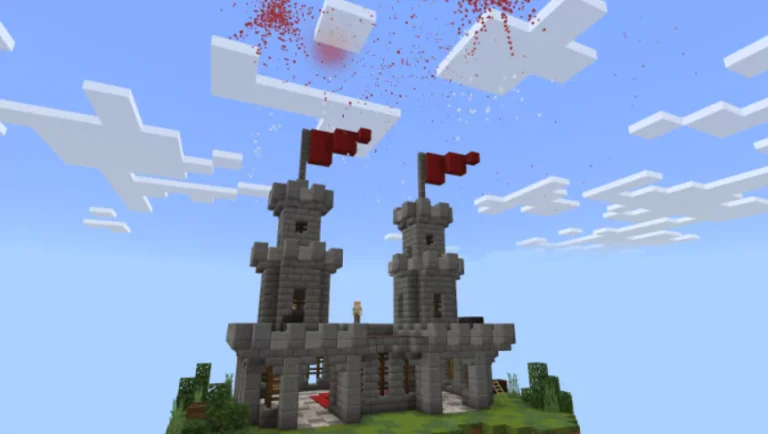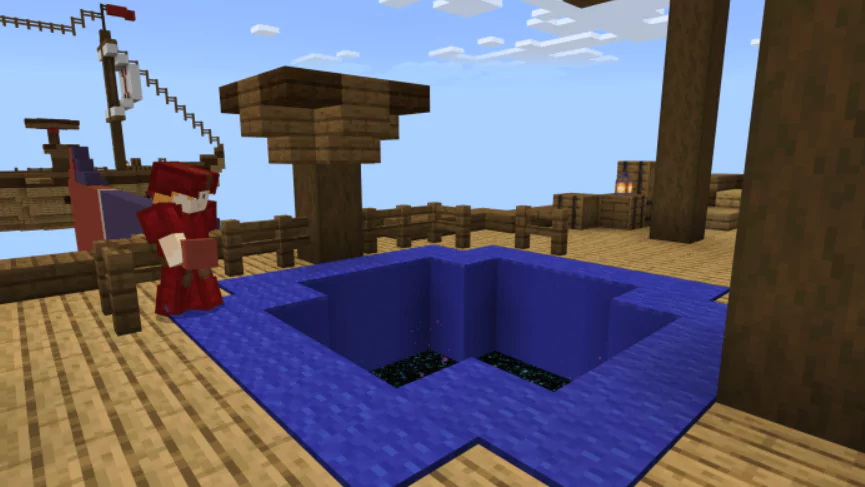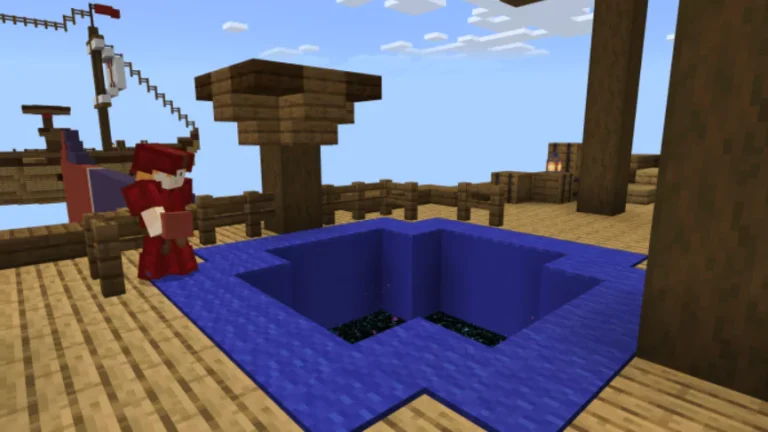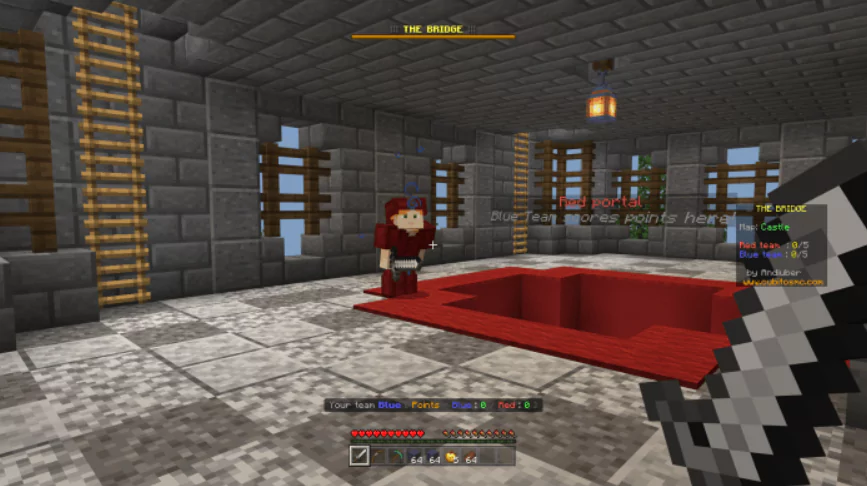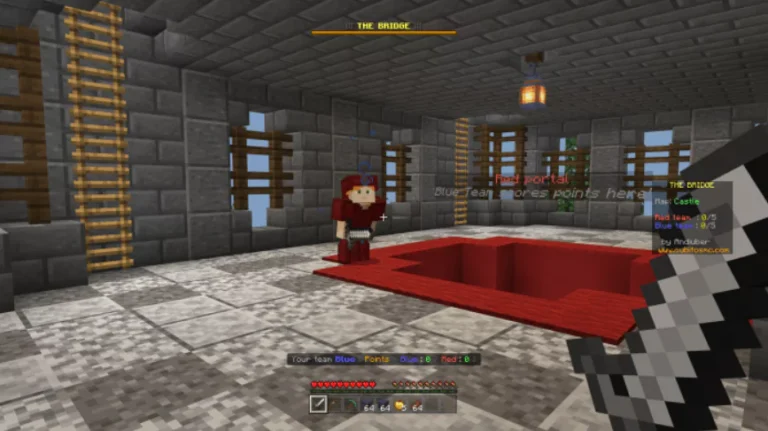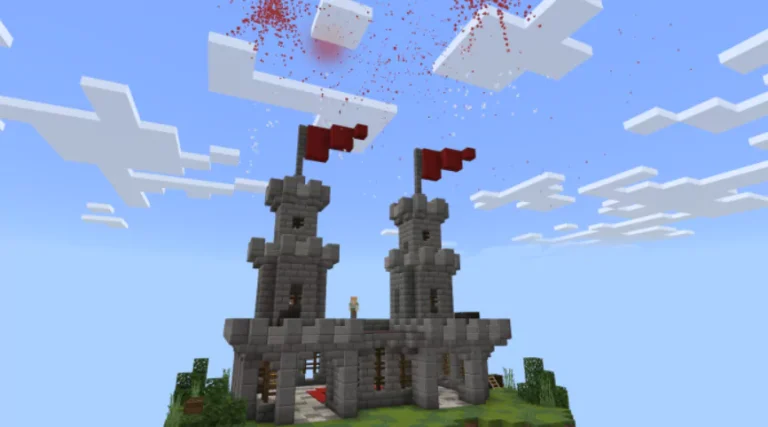 How To Install The Bridge Map for MCPE 1.20.41
Download the Map from the link down below.
Find the .mcpack file.
Click on it (It will start importing into MCPE).
Go to Play.
In here you can see The Bridge Map.
Click on the Map and hit Play.
Enjoy!
The Bridge Map 1.20.41, 1.19, 1.18 - Download Link
Supported Minecraft Versions