Download Soles Puzzle Map for MCPE to get this cool puzzle map. It is not that hard to get through this puzzle map. If you are stuck, you can use the hint book and it will help you out. But simply, it's great to have the Soles Puzzle Map for MCPE 1.20.41. Just don't worry when you see too much redstone around you, it's fine. Also, you can find hidden stuff around the map to help you out.
You can find over 5 different levels that you will need to go through and once you are in the end, you succesfully finished the map! Let's get this Soles Puzzle Map for Minecraft PE 1.20.41! You will find the whole tutorial down below.
Supported Platforms:
Android
iOS
Windows 10 & 11
Consoles (XBOX & PlayStation)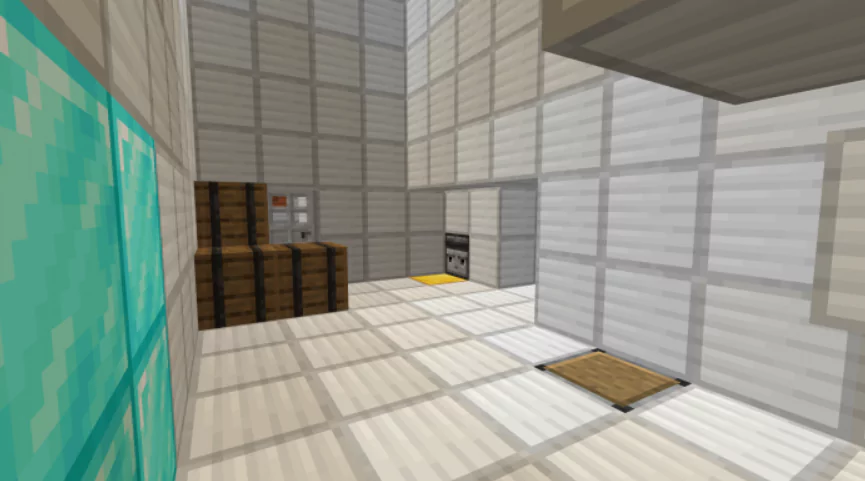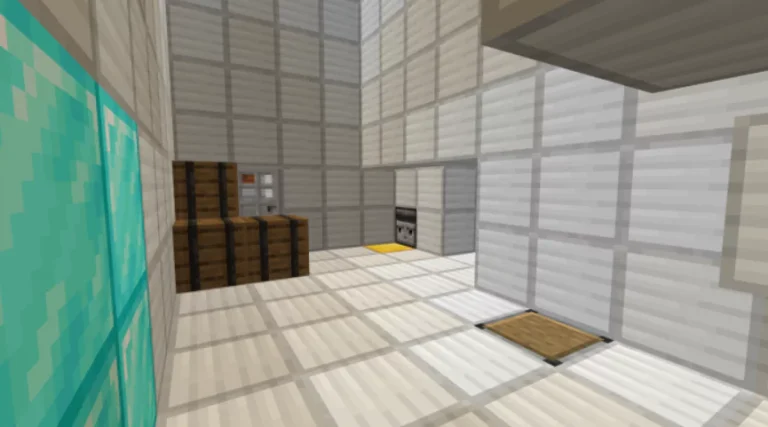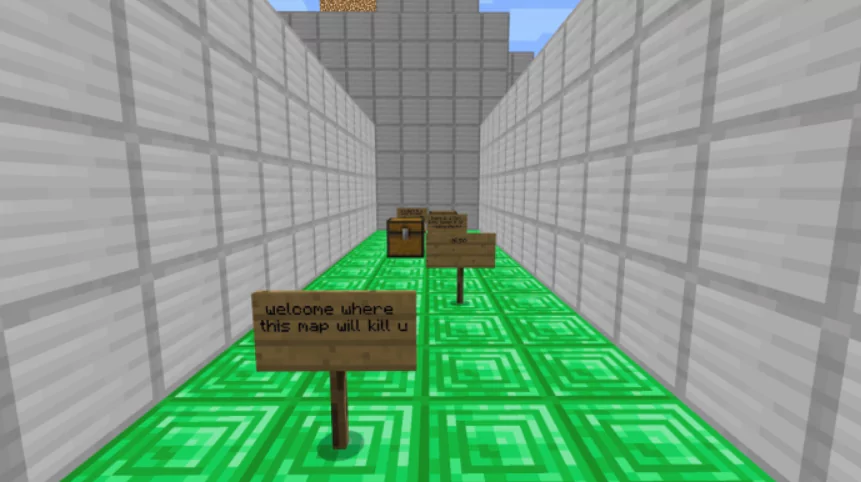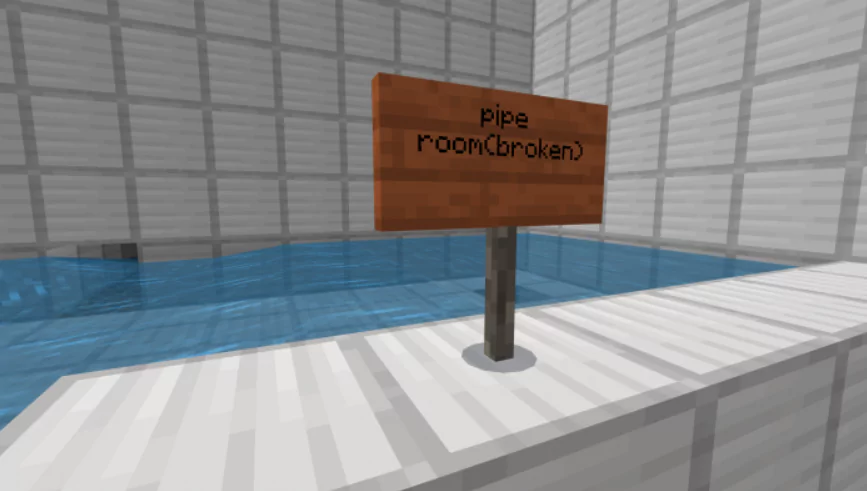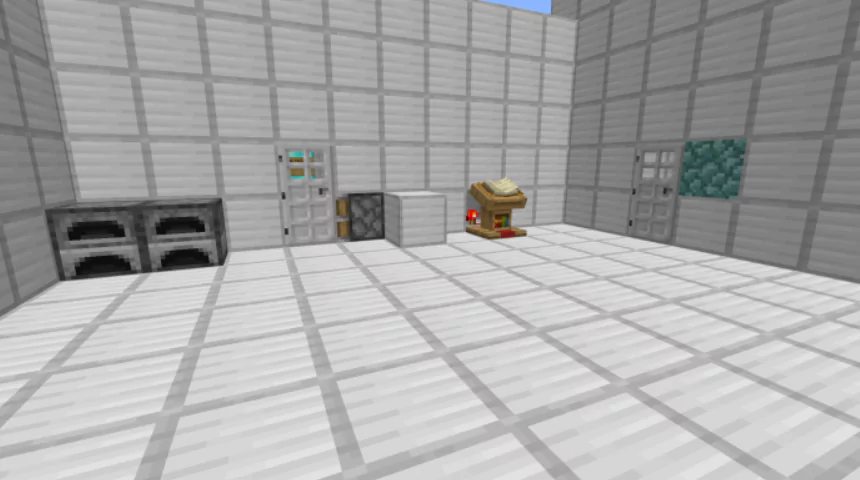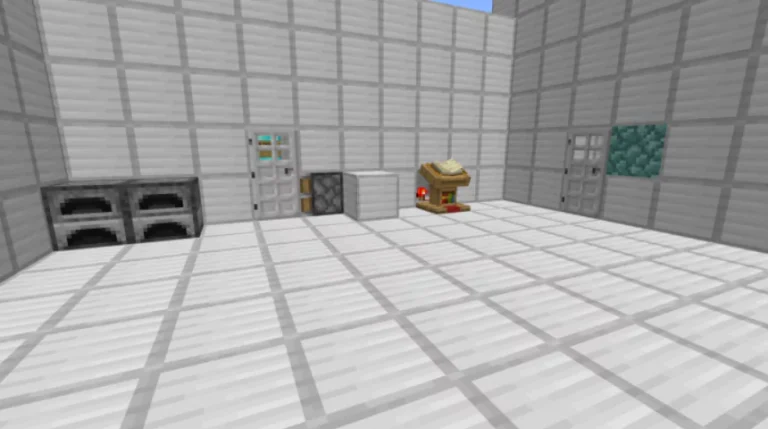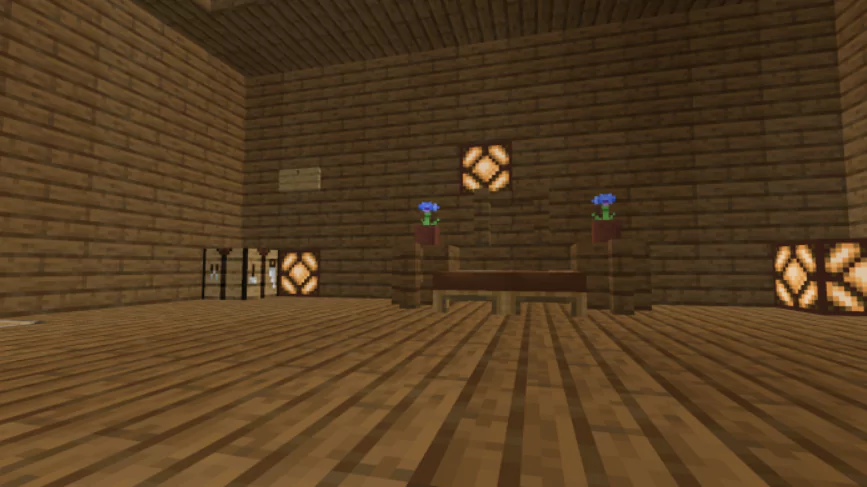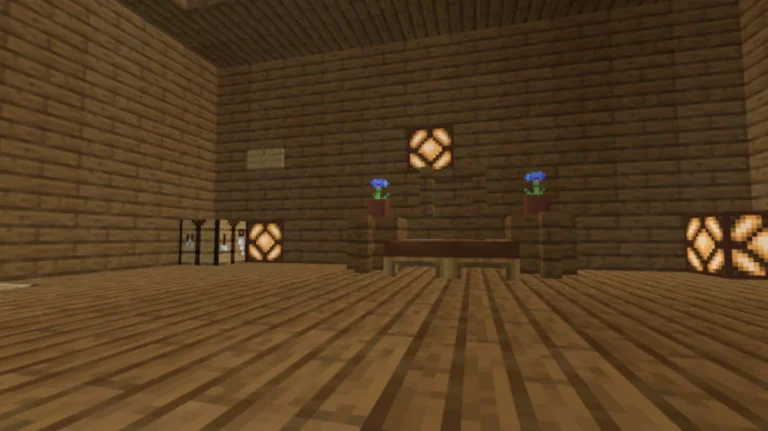 How To Install Soles Puzzle Map for MCPE 1.20.41
Download the Map from the link down below.
Find the .mcpack file.
Click on it (It will start importing into MCPE).
Go to Play.
In here you can see Soles Puzzle Map.
Click on the Map and hit Play.
Enjoy!
Soles Puzzle Map 1.20.41, 1.19, 1.18 - Download Link
Supported Minecraft Versions